Quality Products for Maximum Results. Always.
Pest Control
Servicing the Metro Atlanta area since 1986, Good Guys Pest Control.
We offer traditional and organic solutions for all common household pest.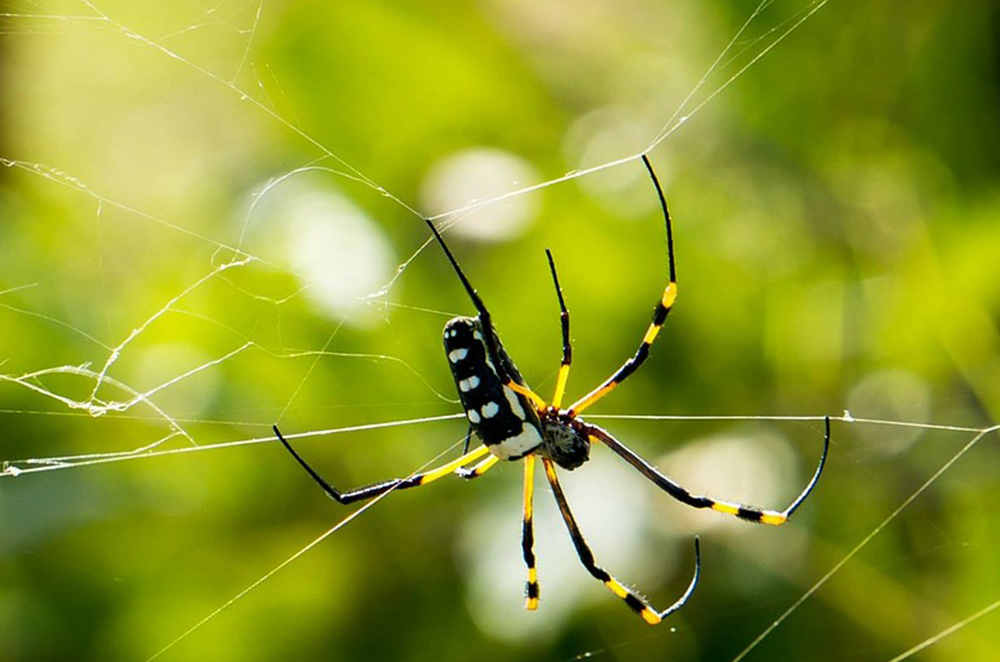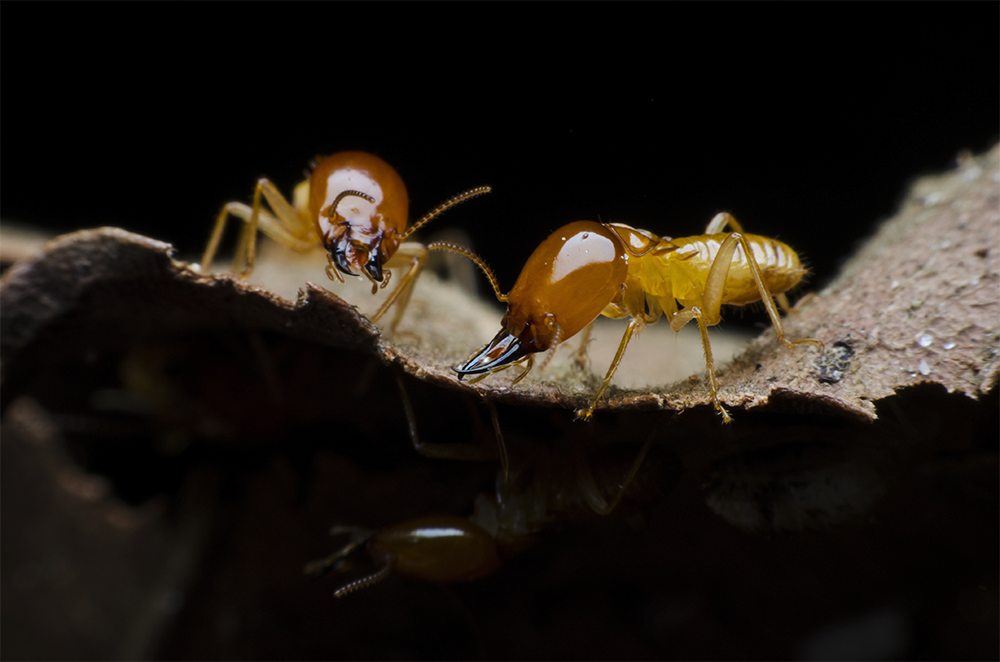 Termite Control
We are dedicated to the needs of our customers and guarantee superior service.
Mistaking termites for flying ants can be very costly. Unlike ants, termites have straight beaded antennae, equal wing size and a broad waist.

Termites can cause extreme damage to your homes' structure. 

Only a certified termite specialist can diagnose, determine the damage, and treat your home. 
Wildlife Control
We are a locally owned and operated pest, termite and wildlife control company.
Each service will start with a full home or business evaluation to determine an action plan.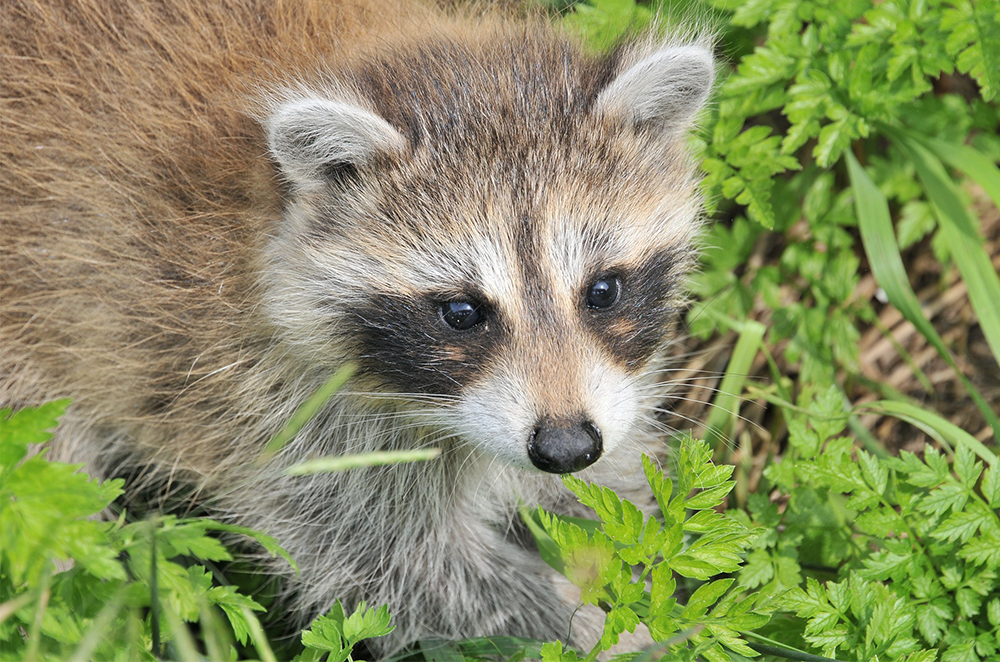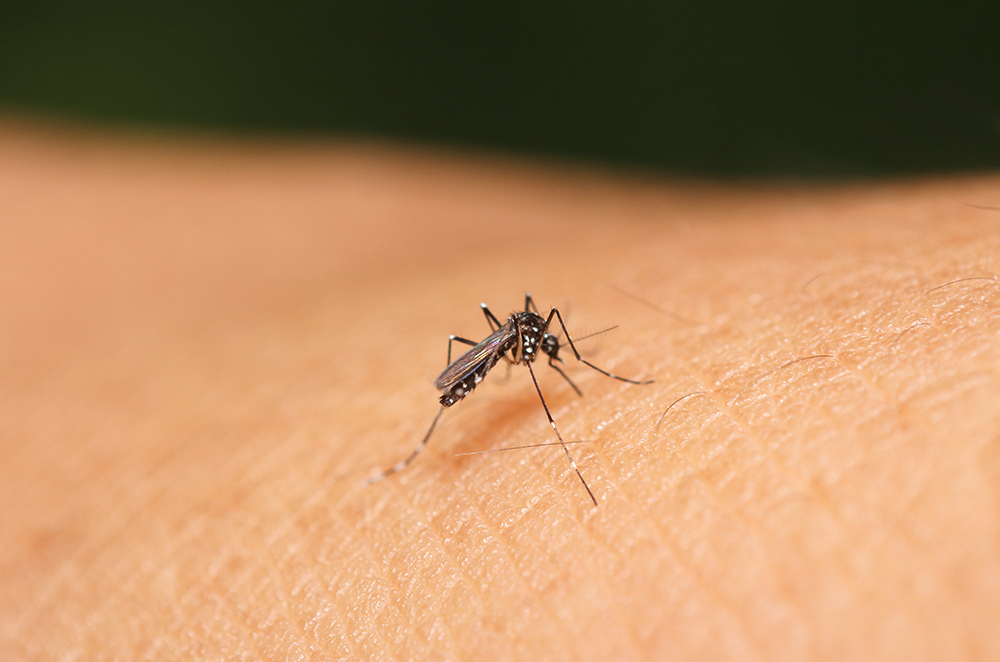 Mosquito Control
The solutions that we use will work every time. ​
Quality is our reputation.
Protect your family or customers from mosquitoes this season. 

Mosquitoes are considered the most dangerous and deadliest animals in the world, infecting 600+ million people a year with deadly diseases. 
Tailored and Affordable Pest Solutions for Your Home and Business
We offer safe and effective applications of proven pest control techniques and chemicals that are certified by the EPA.

Get a free quote today and see why we are the Good Guys!