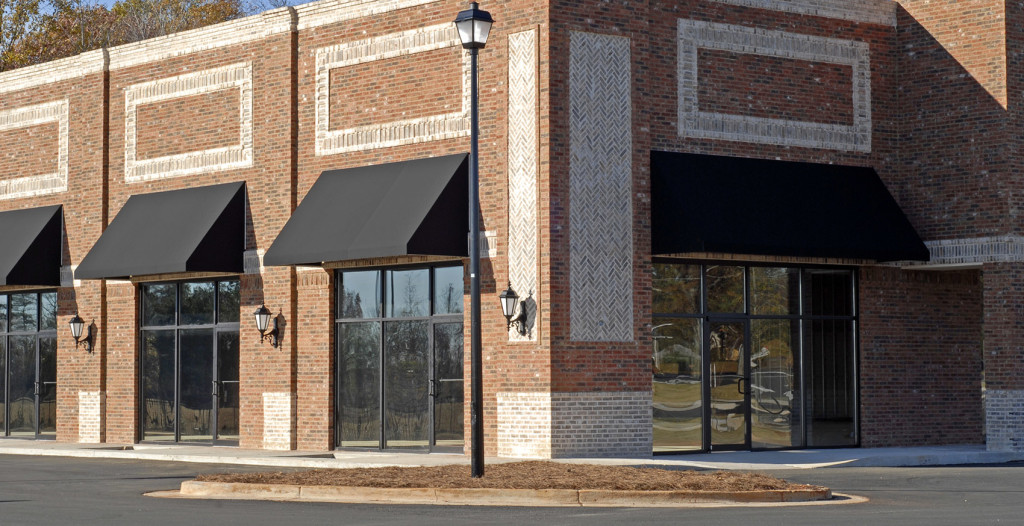 Affordable and Custom Pest Solutions for your Business.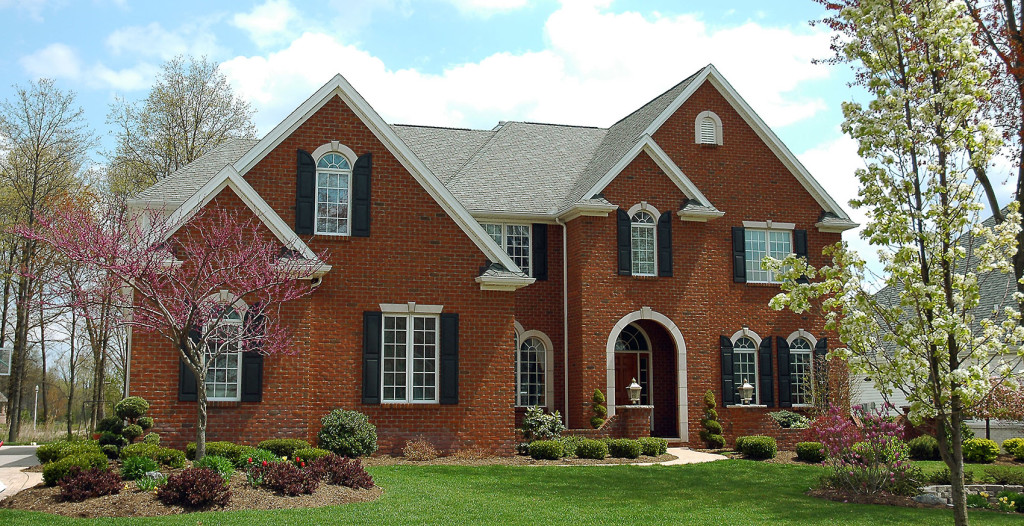 Celebrating 30 Years of Superior Pest Control in Metro Atlanta!
We are the REAL Good Guys in Pest Control.
Tailored and Affordable Pest Solutions for Your Home and Business
We offer safe and effective applications of proven pest control techniques and chemicals that are EPA registered.

Learn more about our services and see why we are the Good Guys.
Speak to a Pest Control Specialist Today!
Our specialists will be happy to assist you.
We will contact you as soon as possible.